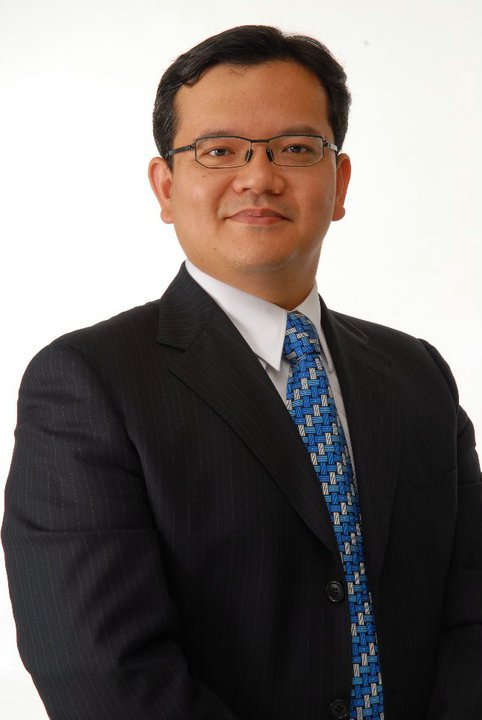 Meet Richard Lee, D.D.S.
Dr. Richard Lee is a prosthodontist and implantologist who has been practicing dentistry since 1996. Dr. Lee received his training at the College of Dentistry at New York University. During his senior year at NYU, he was among those who were selected to take part in the intensive Fixed Prosthodontics Honor Program. After completing a one- year general practice residency at Mount Sinai Hospital, he returned to NYU and pursued advanced training in dentistry. He received a certificate in Advanced Postgraduate Studies in Prosthodontics and Surgical Fellowship on Implant Dentistry at NYU. He also participated in various research projects and presented several clinical papers at various dental conferences. He is a recipient of the Klein Kicker Award for Outstanding Achievement, which is bestowed on those who complete specialty training in dentistry.
Dr. Lee, who also served as an assistant clinical professor in Dr. Tarnow's Implant Department for 10 years, has been at the cutting edge of research and new developments in dentistry. He has relocated to the Bay Area after owning and operating a very successful specialty practice on Madison Avenue in New York City. He currently owns another practice at Sunnyvale, CA (www.baysmiledesign.com)
When Dr. Lee is out of the office, he enjoys photography and traveling the world with his family. Some of Dr. Lee's favorite travel destinations include Amsterdam, Italy, Turkey, Dubai, Cancun, Japan, and Hong Kong. Dr. Lee is multilingual and is fluent in Mandarin and Cantonese.

Meet Michael Chan, D.D.S.
Dr. Michael Chan is a general and cosmetic dentist who has been practicing dentistry since 2005. Dr. Chan received his training at Loma Linda University School of Dentistry in California. Graduating in the top 10th percentile of his class, he was invited to the prestigious Omicron Kappa Upsilon National Dental Honor Society. In addition to his degree, he completed a year residency program in implant dentistry at University of Toronto, Canada and furthered his professional development in advanced restorative dentistry at Kois Center in Seattle.
Dr. Chan's patients find him to be dedicated to his craft, his professionalism, and most of all his understanding and enjoyment of serving the needs of his patients. He is multilingual and can speak Mandarin and Cantonese. When Dr. Chan is not attending to his patients' needs, he enjoys scenic bike rides and tranquil hikes.